Blog
Subscribe here to read about what our practitioners have been up to,
find the latest homeopathic news and see our SPECIALS.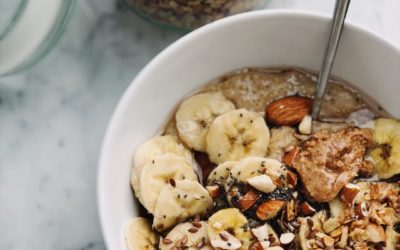 Apples - Pectin and vitamin C reduce cholesterol; pectin protects against pollution by eliminating heavy metals; malic and tartaric acid relieve indigestion and break down fats. Two apples a day may help arthritis; rheumatism and gout; grated apple stops diarrhea....