Blog
Subscribe here to read our latest homeopathic news and to see our SPECIALS.
If you have subscribed already, scroll down to read on.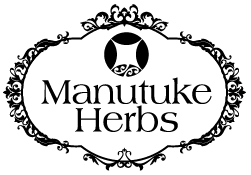 Notice of Price Increases: From 15th March. We are so pleased and privileged to be able to continue to offer our specialist product and consultation services to our valued customers as we look to do business in a different and ever-changing world. We are however...