Blog
Subscribe here to read our latest homeopathic news and to see our SPECIALS.
If you have subscribed already, scroll down to read on.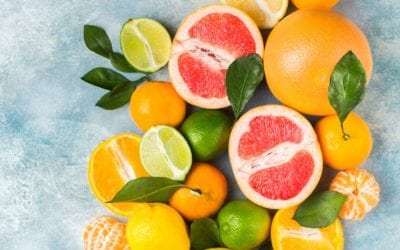 As natural health practitioners, a part of our practice is to look at the whole person when prescribing remedies. This includes medical conditions, diet and lifestyle choices and work/home commitments to name just a few. All these factors have an impact on our immune...