Blog
Subscribe here to read our latest homeopathic news and to see our SPECIALS.
If you have subscribed already, scroll down to read on.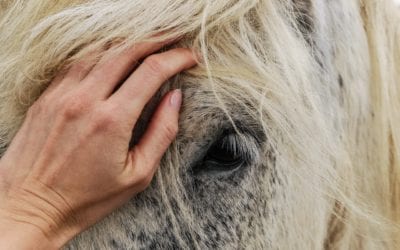 Grazing care - Spring pasture grazing should be managed particularly close for the health of our equine friends. Grass Staggers can been seen in grazing animals at this time of year due to the rapidly growing grass and deficiency of magnesium in both rye...