Blog
Subscribe here to read our latest homeopathic news and to see our SPECIALS.
If you have subscribed already, scroll down to read on.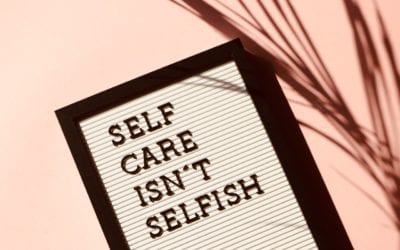 "It's really hard to find the time", is something we all can relate too! Time is limited, the list of things to do unlimited and trying to balance the two often seems endless and over-whelming.  Perhaps the hardest of all, is to see beyond the to-do's and to find a...